About the County Attorney
Learn about Marion County Attorney Jared Harmon.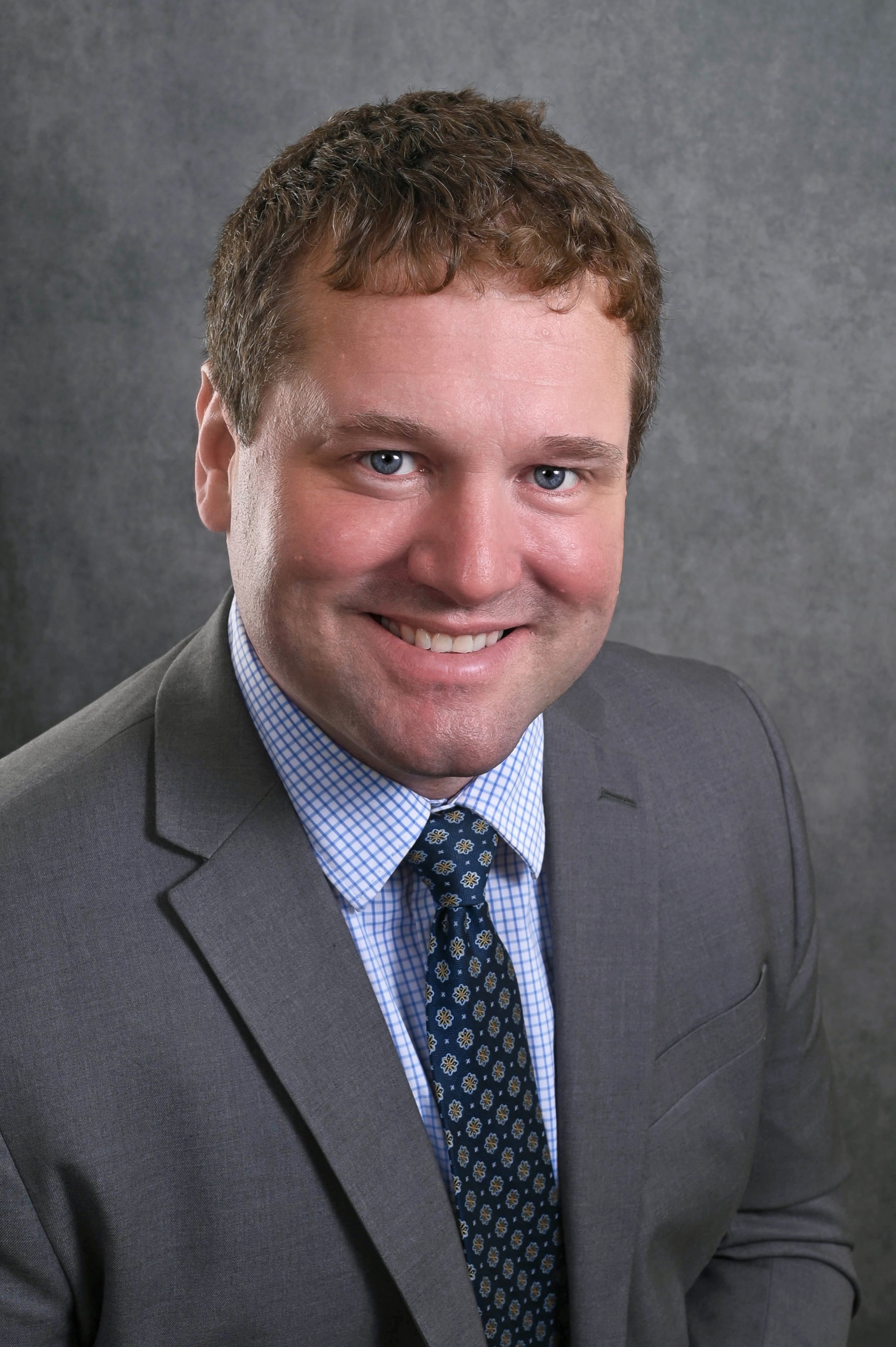 Jared Harmon was born in Amarillo, Texas and moved to Council Bluffs, Iowa with his parents Gary and Patty Harmon. He graduated from Lewis Central High School in Council Bluffs. He later attended Simpson College, earning degrees in Economics and Business Management. Upon graduation from Simpson College in 2002, Jared attended Creighton University Law School and graduated with a specialization in Criminal Law in 2005. Jared began his legal career in Des Moines in 2005, and maintained a general legal practice until joining the Marion County Attorney's Office in 2014. Jared was appointed Marion County Attorney in February of 2023.
Jared is supported by his wife and daughter.
In addition to his duties as Marion County Attorney, Jared also works as a deputy athletic commissioner for the State of Iowa and is an adjunct professor at Grandview University.